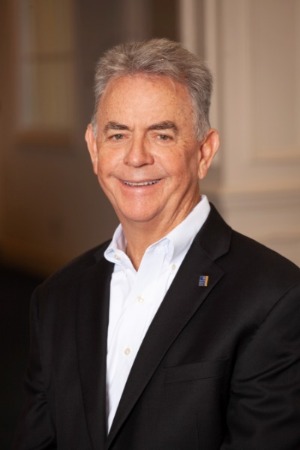 Marine Bank reported that it continued to achieve asset growth, good earnings, and profitability through the second quarter of 2023.  As of June 30, 2023, the Bank had $656 million in assets, an 11% year-over-year increase over assets as of June 20, 2022.
"Thanks to our outstanding bankers and very loyal customers, Marine Bank continues to be the bank of choice in our community, said Bill Penney, President and CEO of Marine Bank. "Client referrals are driving business to our banking centers resulting in 642 new checking accounts this year." 
Total deposits as of June 30, 2023, were $583 million, a 4% increase over the same time last year. Loans as of June 30, 2023, totaled $442 million, an increase of 19% over total loans as of June 30, 2023. 
"Home mortgages and small business lending will forever be an important part of our DNA as a community bank," added Penney. "By helping our neighbors achieve the American dream of homeownership and small business expand and add jobs – we're enabling our communities to thrive. As a member of the Hometown Heroes Housing Program, we can now provide qualifying first-time homebuyers with down payment and closing costs assistance."