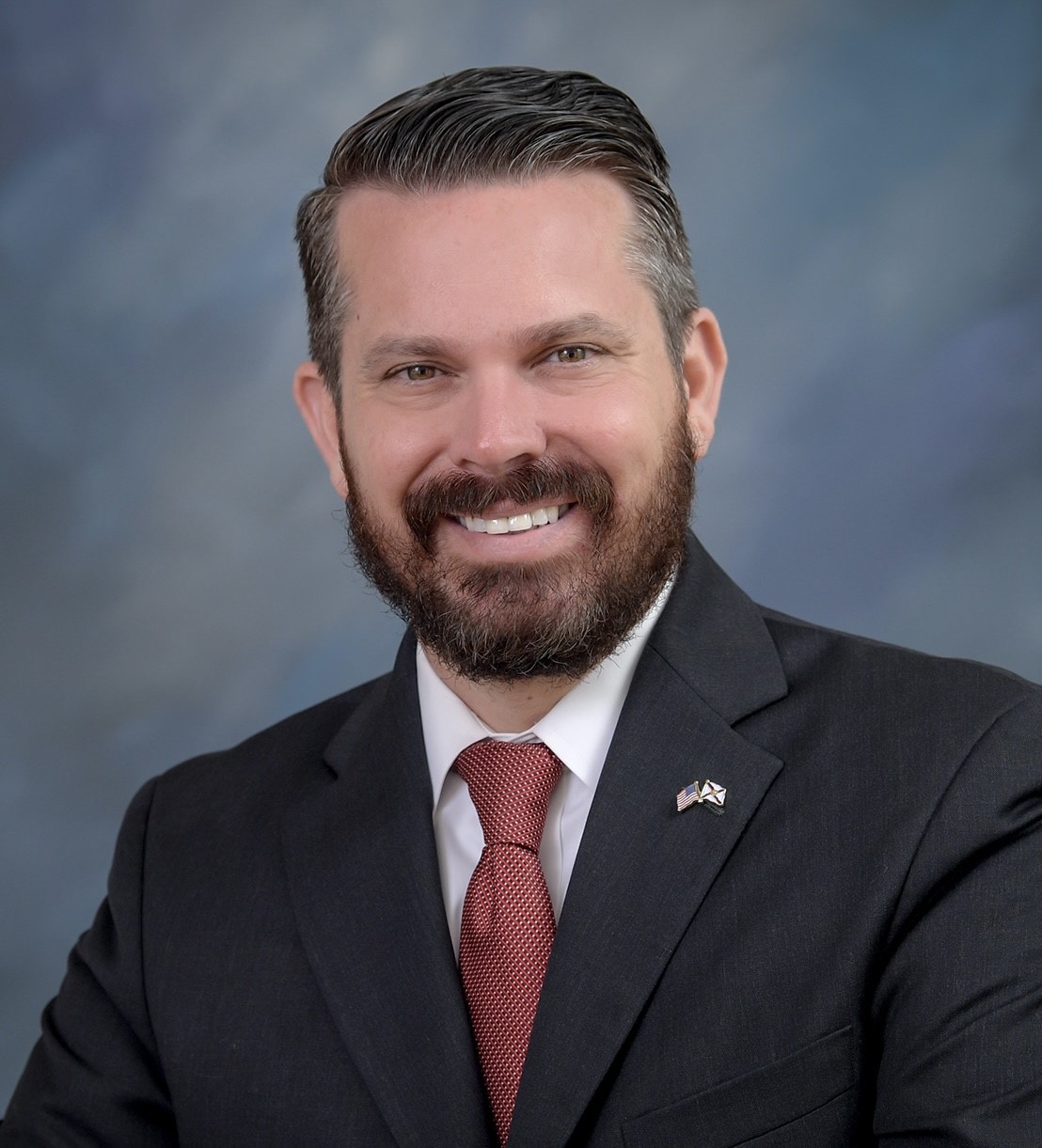 Marine Bank is proud to announce that its Executive Vice President and Chief Lending Officer Shaun E. Williams has been elected to the Mortgage Bankers Association of Florida's board of directors for a two-year term. The board, chaired by Yvette Clermont sets the strategic direction for the association which is the leading advocate for the real estate finance industry.
The organization addresses some of the mortgage industry's most pressing issues, including housing affordability, minority homeownership, diversifying the industry and regulatory and legislative activities.
With 25 years of experience as a lending professional, Williams is responsible for managing the bank's loan portfolio, building client relationships, and ensuring long term growth while minimizing risks. In 2022, Marine Bank closed more than $424 million in commercial and residential loans – a 28% increase over 2021.

"In his five years with Marine Bank, Shaun has proven his commitment to our community's business owners and homeowners," said Bill Penney, President and CEO of Marine Bank. 'His unique insight and network of contacts has enabled Marine Bank to introduce our exceptional service to a broader audience of clients."
About the Mortgage Bankers Association
Since 1952 the Mortgage Bankers Association of Florida (MBAF) has been committed to promoting sound and ethical business practices in the mortgage banking industry. It also educates its members in the most up-to-date practices and methods, provides a powerful and responsible presence in Florida's legislative arena; so members can grow and mature in their careers; serves as a forum for communication and social interaction among peers; and adapts to change in order to help mortgage bankers succeed in their industry.  To learn more about the trade organization, visit www.mbaf.org.